PowerPoint Converging Arrows Set

This product is no longer in stock. If you are not redirected automatically, follow the link to PowerPoint Infographics Pack : Arrows Section
Home >  Arrow >PowerPoint Converging Arrows

12 slides with converging arrows for expressing concepts.

These can be used to show concepts like factors around an issue, relationships, 4 related views,


All the templates are fully editable in PowerPoint 2013, 2010 and 2007.

$21
---
Click on Thumbnails for details of all slides in this set:
This set contains:
Diagram of 4 different views on a issue.

Arrows showing concept of standing out.

Chart with 4 numbered converging thoughts.

5,6,7,8 contributing factors PowerPoint diagram.

3 Directional arrows or convergence model.

PowerPoint concept of considering all angles.

3 issues and surrounding factors.

Diagram of main and 2 related points.

Divisive forces model with arrows.

Download PowerPoint Converging Arrows Set

Price: $21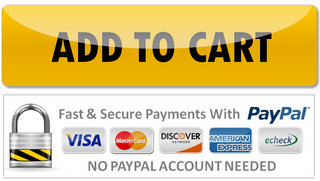 Note: Your credit card account statement will show payment to PAYPAL*PRESENTN.
Issue or question? Contact us here

If you create presentations frequently, here is a resource for more high-end charts, graphs, infographics & more backgrounds: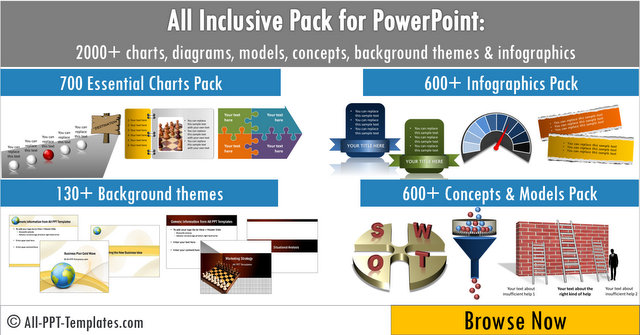 ---
---
Return to Top of PowerPoint Converging Arrows Page 
Browse more PPT Arrow templates

---