Working with PowerPoint Select and Deselect Option

In this video you will learn different ways to select & deselect objects in PowerPoint. This enures that you can work with your diagrams with ease.
Selection makes it easy to group objects, resize them, move them etc. 

Here are some random shapes we have used in this video to show select/deselect options.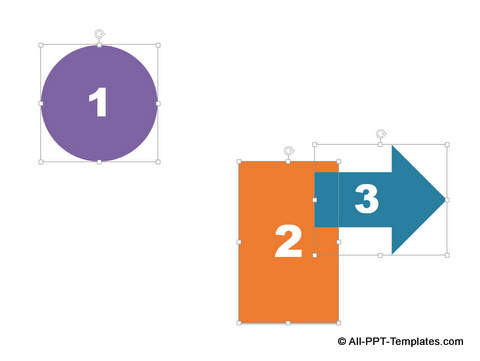 Objects used in Video
PowerPoint Versions Applicable : ANY

PowerPoint Tools Covered:
Select Objects
Deselect Objects

---
---
You may like to read about  4 Habits for Professional Design in PowerPoint

Top of Page : PowerPoint Select

Main PowerPoint Video Tutorials Page